Ugh. I just can't get rid of this flab… It makes me never want to leave the house again.
Well you have to stick to these diet and workout guidelines, and you will notice yourself being a hell of a lot slimmer and healthier by summertime, Hector!
I wonder if this tea is still good.
Of course it's still good, Brittany and I go through packages of green tea every couple of weeks. Green tea is extremely healthy for you, you know, it's like the magic drink. Has tons of antioxidants in it. Here's why…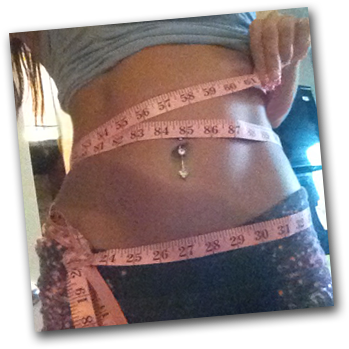 Crap.. I forgot to make it to the gym today, again. That makes 2 years in a row now.
It's okay, Hector. You have tomorrows.
For further reading about weight loss… This specific diet will make you feel a lot happier – you won't have to ditch your favorite restaurants, be prepared to go over food labels right, and so much more! FoodService also has plenty of delicious ideas!