You really should try it, Gretchen. You'll feel better in your tight pants and your skin will glow so beautifully, it's a promise!
Ugh, I don't know… I've been through so many things, I'll have to think about it.
What's there to think about? And you've been on different kinds of supplements for years! But not really a real diet. Please, just take our advice and consider it. It'll be the best thing you've did… Listening to us…
Alright, alright! Give me some deets!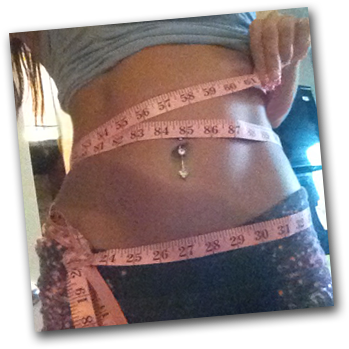 Hmm..But it says here that you might smell better to your significant other??
Really?? How does that happen?
I have no idea…
Are you saying that meat makes you stink? I eat meat like nobody's business! That's probably why I don't have a girlfriend. No girl will come near me, now I know the reason to that!
That could be the reason why, Hector. After all, you do look like Prince Charming, so it's definitely not your looks…
Really? Awe. That's the nicest thing anyone has ever said to me.
Women determined the odor sampling for pleasantness, attractiveness, masculinity, and intensity. Then the men converted diets and women sampled the scents repeatedly. Women judged scents from the meat-free diet as 'somewhat more attractive, more pleasant, and less intense.
This type of diet is famous for weight loss. It also master cleanses your body in the most intriguing way! Moose and Doc reveals more fabulous information about it.