You are not saving money that way and you're probably piling on the kilos. But there are ways to lose weight and saving money.
Is it even possible to lose weight and not spend a penny??
Absolutely. You can lose a whole bunch of calories that way.
But you're still going to have to buy healthy foods for your meals. Which doesn't cost much at all..
Well obviously…
On Monday, take a loaf of wholegrain bread, salad leaves, cheese, tins of tuna, some chicken, and some tomatoes to work. Store it all in the fridge and make your lunches.
Tyler, you should think about not drinking so much coffee in one day, you could really save a lot of money.
But I really have nothing to save for…
You know, you could save for a nice hot vacation somewhere in the tropics… Or even a brand new toy, like a seadoo or something fun!
That actually sounds pretty cool, if you ask me.
Yeah… Better than spending all of it on coffee. How boring.
That's actually a good idea!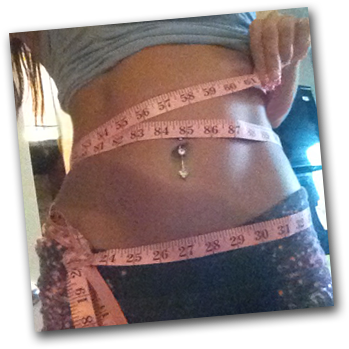 For further reading, if you are planning to go to the beach this upcoming summer, but you feel insecure about your weight and body, the Moose and Doc have some fascinating tips you can follow you make you look sexy and slimmer!