As a rough guide regarding diet plans for lunch time, a female who exercises for an hour each day will need one cup of rice or pasta, or two slices of bread. Whereas a more active person, like a larger built male for instance, will require more, and a less active person, less.
This is great.
What is?
All of these diet tips for lunch time… I've been looking for this kind of information for quite some time, actually.
Me too. I'm hungry most during that time of day.
Oh, really. Ya… It's pretty legit!
Stick to it, boys!
---
The best lunch choices:……………. Total k J … Fat (g)
2 tuna sushi rolls…………………1400……6
chicken and salad wrap……………1200……6
frittata and salad…………………1200……7
tuna, beans and salad……………..1000……7
wholegrain crackers & salmon………1200…….6
leftover meat and veggie pasta………1400……7
The worst lunch choices:…………….. Total k J … Fat (g)
chicken and avo on turkish bread……3200…….54
pad thai……………………………….3400…….46
burger and fries……………………….3700…….40
quiche………………………………..2000…….30
stir fry chicken and rice………………..2000…….30
pesto chicken salad……………………..2000…….35
---
1. Eating too much breakfast too late.
2. Eating too late at night.
3. Sipping on coffee.
4. Too much fruit. Vegetables have fewer kj.
5. Being too strict, then overeating.
6. Eating whenever food is offered.
7. Skipping tea in the morning. This leaves you prone to overeating later in the day.
8. Nibbling while preparing dinner.
9. Over-ordering at restaurants.
10. Pouring too much alcohol. Use smaller glasses.
Sun Health Premium Nut Bar: Gluten free and high in fiber, this bar is another great choice, although it doesn't contain walnuts and has a lower polyunsaturated fat content than other nut bars.
Naytura Nut Delight Bar: This nut bar contains walnuts and also offers 3g of polyunsaturated fats as a result. But it contains more energy and carbs than some of the other varieties.
All of these nut bars go really well with your list of diet plans for lunch time.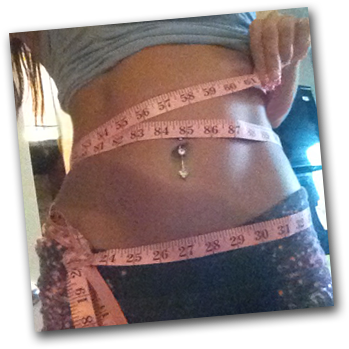 Weight loss can be tracked in an assortment of different and unique ways. For example, a BMI calculator. Another place you can visit for some amazing tips and information is Moose and Doc. They will help you with every step of the way to your weight loss success!