Starting a diet too soon after giving birth, can delay your recovery and make you feel a lot more tired than normal. And you need all the energy you can to adjust your life with your new bundle of joy.
My sister had her baby last week, and she was wanting me to ask you, Jessica or Brittany, if you might know some information about losing weight after pregnancy. She isn't feeling confident at all right now.
Well, tell her to give me a call, I will tell her how my sister lost her weight after pregnancy 8 months ago.
She is one hot mama.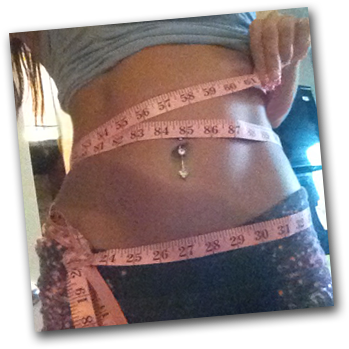 As a matter of fact, including some fat in each meal will keep you from overeating and help you stay full. You should also be drinking about 8 or 9 cups of fluids every day, but watch what you drink. Cut back on juice, coffee, and soda.
Moose and Doc suggests you to move your equipment in front of your TV, and enjoy. Moving along with workout shows is also a fantastic way to lose weight.